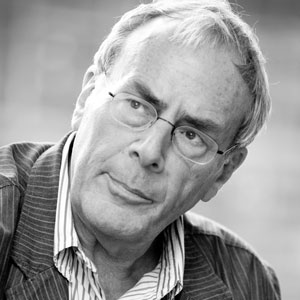 I am probably the UK's most experienced pitch coach, having taken part in, or lead or coached over 1000 pitches. Many successful, many not but learning from both!
This experience comes primarily from a career in advertising, the last twenty years or so at Saatchi & Saatchi in London where I set up Team Saatchi, a separate creative agency in the group with a strong new business track record.
In advertising, the" pitch" has more emotive currency than in other business areas, since creative ideas are usually central to the process, but the underlying principles are the same. This has been born out in my coaching consultancy in the past fifteen years with companies in fields ranging from law, banking and real estate through to public affairs, media and sponsorship.
Pitching is nothing if not competitive and if you don't enjoy the competition, don't pitch. My own background in athletics, competing as a hurdler at two Olympics in Tokyo and Mexico, has, I'm told, left me with a sometimes obsessive approach to pitching . This combines relentless training and preparation with the ability to put it altogether on the day. A touch of wisdom can make the winning difference.