At its best staging a pitch is theatre. It calls for an idea that creates a
presentation experience that is out of the ordinary.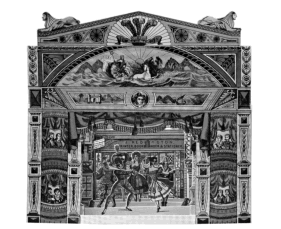 There is no magic formula but a simple one. It needs a decision early
to do something special, time to be imaginative and time to prepare
and rehearse.
Ambitious staging is tougher in the client space-often in fixed time
slot, across immovable board room table seemingly designed to
diminish presenting teams. In this context any staging that sets you
apart will be particularly rewarding.
When pitching 'at home' you chose the stage-your office, a bar, the
street, a garden-and choreograph the show your way.