This is the title of the opening chapter of Malcolm Gladwell's latest book, What The Dog Saw. In typically exuberant style, it tells the extraordinary story of Ron Popeil inventor of the Ronco Showtime Rotisserie & BBQ.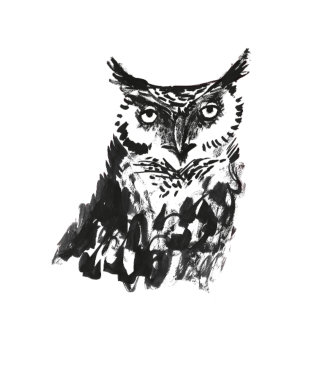 He came from a family whose descendants walked the boardwalks and the country fairs in the 1880s selling kitchen gadgets. It was Ron who was the pioneer in taking the secrets of the boardwalk to the television screen.
The QVC channel is not to everyone's taste but it is hard not to be impressed by his infomercial for Showtime.  Twenty-eight minutes and thirty seconds in length, it was shot live before a studio audience, aired for the first time in 1998 and has run ever since.
The response was such that in the first three years sales of  Showtime exceeded a billion dollars.
Ron was pitching a product that he had invented and of course he made sure the " product was hero".  But there are other lessons for pitching mortals. Here are two of them.
In pitching parlance he knows how to  execute "the turn". This turn, or simply asking for the business, is something many feel uncomfortable about and don't plan. Think Ron.  "The pitchman must make you applaud and take your money".
The product is good but Ron succeeds because he knows with absolute certainty that  "pitching is first and foremost, a performance".