With these words Mark Hargreaves, vicar at St Peter's in Notting Hill, had everyone in the congregation sitting forward and listening, really listening. He started his short sermon, in the annual carol service, explaining  how the subject came to him whilst rummaging around in the church basement searching for figures for the crib.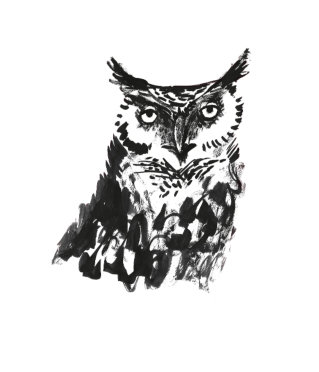 He found Joseph, Mary and the three wise men easily enough but  had to search harder for the small figure of the baby Jesus, eventually discovered buried under the christmas tree lights. From this simple and personal anecdote he developed the the theme of his compelling sermon.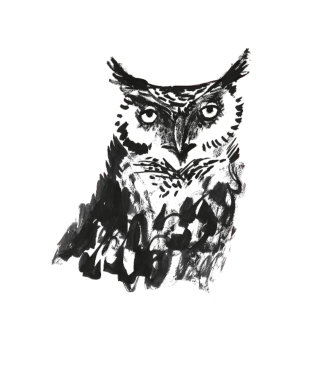 The moral of this tale is that if you want your sermon or your speech or your pitch to connect with people, don't just preach or lecture or present, tell a story.