Intensity as a concept is most commonly associated with the world of physics not that of business. It is however common in sport at the highest levels. In training it can be a quantifiable measure of performance, as say in the percentage of maximum repetitions in a session.  (A little publicised effect of 'doping' is the added ferocity it lends to training)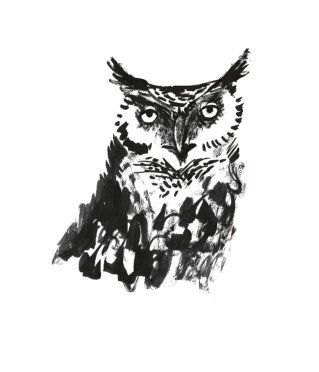 In the pitch battle of competition intensity alone can be the winning difference. In tennis, think Djokovic.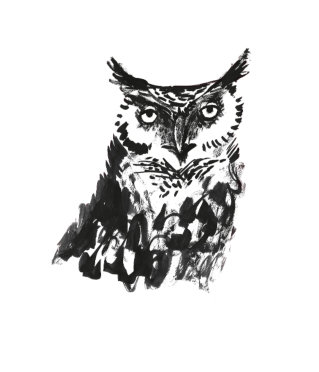 In rugby, think of England's victory over the 'unbeatable' All Blacks. This is what Owen Farrell had to say after the match: "There was an intensity there which we kept ramping up, ramping up. Once you get a feeling like that as a side, it's hard for the opposition to shake you from it. The whole team was biting for a chance to show what we could do."
Successful pitching demands intensity. In the preparation and on the day. Few will disagree with this but may argue that, unlike professional rugby players whose only concern is the match itself, they have to manage 'intensity' while dealing with clients, operations, the daily demands of business survival.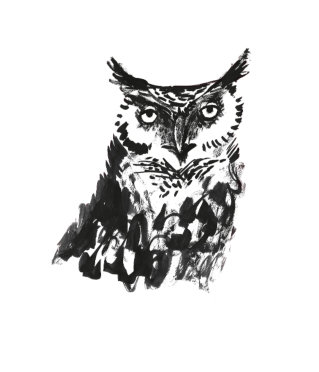 This is a problem everyone faces. The time to worry is if your competitors bring more intensity to the table. Perhaps lessons can be learnt from Jessica Ennis. Among her myriad talents, intensity is so often what gives her the edge. Year in, year out, she has to bring training  intensity not to one but to seven different disciplines. On the day (two of them) she has to stop, start ,warm up, start again, focus again, for seven fierce pitches!
No wonder Ennis says: "people don't understand the difficulty and intensity of competition." (As a one time high hurdler, who found managing intensity in a single discipline more than enough, I can only marvel.)