No one wants to be accused of being a 'show off'. It has the negative association of boasting, being vulgar, and being egocentric. But when pitching or presenting we are performing, and any performance requires a certain level of 'show'. Showing off can be a positive thing. It can be about an enthusiasm to share, it can be about charisma and charm, and it can be about putting yourself out there. It is important to give oneself permission to show off.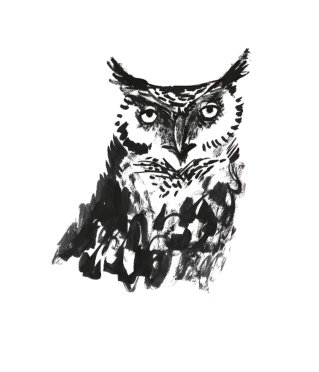 Various dictionary definitions cover the positives: to behave in an ostentatiously skilled and assured way with the intention of impressing others. Or: to behave in a way that is intended to attract attention or admiration (and that other people find annoying – the element to avoid!)
This is what an actor says about showing off:
Is showing off natural to actors or a by- product of performing?
I think if you are telling a story with as much conviction as you can, and you are trying to fill the space of the theatre with your energy, make sure you are heard by all, and have an intention to share with your audience, showing off happens naturally. I have, however, been watching many actors recently on stage and I think a bit of ego can go a long way in a performance.
How do you handle/manage showing off  without  annoying your audience?
If your intention is about telling a story, rather than just showing off, and you are using your charm in order to tell a story, you are maintaining integrity with the play. The play is not about you. The play is about the play. It is not for you. It is for your audience. That is the point. You need your audience.
When you give, your audience will appreciate your level of generosity. It's called showing off with heart. It is easy to see when an actor is being indulgent and is only performing to please themselves and to take from an audience. Be generous and be joyful. Make showing off a gift, rather than a way to get something.
" I show off – I'm a very good show off. It's what I do, it's what I'm good at." Robbie Williams