Who has impressed in the past year and made an impact in the way they communicated? Their presence, their body language, their likeability, their confidence and their ability to make an emotional connection. Here are the winners and near misses in this the second  annual Pitchcoach awards.
OUTSTANDING GLOBAL PERFORMER.  HILARY CLINTON.
Last year Obama was runaway winner, leaving Putin and the collective Chinese leadership trailing. This year, under the pressure of delivering, the power of his oratory is diminished. His Olympic bid was a failure and he added little to the global warming summit. His obvious reading from teleprompts to the left and right, rather than looking at his audience, is now an irritant.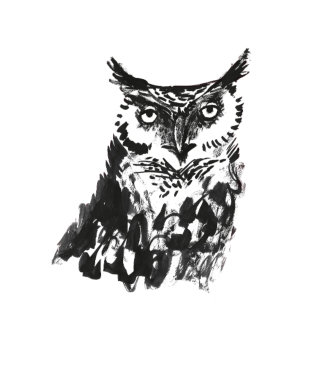 Michelle continues to radiate but the surprise global performer has been Hilary Clinton. She has bounced back from the disappointment of last year adding to her mastery of content, charm and an easy confidence previously lacking. Presidential potential?
PERFORMANCE BY POLITICAL LEADER IN UK. DAVID CAMERON.
Gordon Brown performs best on a global stage. He did well at the G20 in February when his confidence was high. Under pressure at home, his expression and body language let him down unlike Cameron who, whilst he has 'lost some of his likeability', maintains his energetic if predictable approach.
Nick Clegg looks the part but so far with little impact. His opportunity will come in the live TV debates when he will have less to lose than the others. Historically, in the States, it has been mistakes that have determined the result. Something that other leader, Nick Griffin, learnt on Question Time!
BEST POLITICAL PERFORMANCE.  LORD MANDELSON.
George Osborne was given his big chance at the Party Conference. He gained some authority  by exercising 'stillness' in his speech. It worked but now  he may lose out as the Tories deflect the  class skirmish by giving more airtime to the classless Ken Clarke and William Hague, two of the best performers around.
  Neither of these, however, could match the bizarre but compelling speech of Mandelson that saved the Labour conference from mediocrity. "It was pure Vegas showman… it lifted morale, entranced and enflamed."
BEST PERFORMANCE BY A NEWCOMER. JOANNA LUMLEY.
 Joanna Lumley turned in one of the most compelling pitches of the year as she fought the cause of the Gurkhas.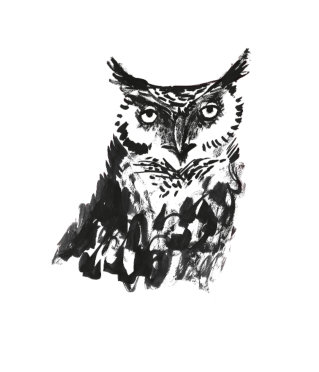 Her  passion and  eloquence  must have been the envy of politicians on the receiving end of her charm offensive.
 Another newcomer, who arose without trace, was Cathy Ashton.  Her skill as "a charmer and persuader" influenced the powerbrokers who mattered to propel her to the number two spot in the EU. A different kind of pitch.
BEST PERFORMANCE BY A PUNDIT. SIMON COWELL
The noughties saw  television struggling to compete for audiences against  channel fragmentation and the onslaught of digital.  Only live competitive sport  held out until the surge in reality shows. Here the pundits are more important than the competitors.
 It is their performances that determine  ratings. The panel of Dragon's Den are all good. Strictly Come Dancing, in an attempt to refresh, made a wrong move in introducing Aleisha Dixon. Her manufactured persona could not replace  the natural effervescence of Arlene Phillips.
New to punditry were the experts on BBC2's School of Saatchi where Tracey Emin came across with natural authority and an engaging empathy with the contestants. However, for sheer presence Simon Cowell reigns supreme as king.
BEST PERFORMANCE IN SPORT. DAVID BECKHAM
 Few new stars. Ferguson continues to chew gum angrily, Wenger continues to whine with football dominated by the body language, since they speak little English, of Italians. The raised eyebrow of Ancelotti, the crossed arms of Capello and the scarfe of Mancini.
Only Beckham, who is adding substance to his likeability and charm, stands above all of them as he singlehandedly gives hope to England's mismanaged World 2018 bid. He understands that "a bid must connect with the heart before it can influence the head."
  BEST BROADCAST PERFORMANCE.  ANDREW MARR
On television Jeremy Paxman registers the disbelief we all share, Melvin Bragg's  gentle curiosity will be missed, Alan Yentob gets the pick of the opportunities, the ageless Attenborough  enchants and Jon Snow lends personality to news.
Two challengers emerged this year. One, the inimitable Alan Whicker as if he had not gone away. His ability to really listen to his subjects still gives an edge to his commentary. The other is Andrew Marr whose astonishing enthusiasm and ebullience carried all before him in his History of Britain.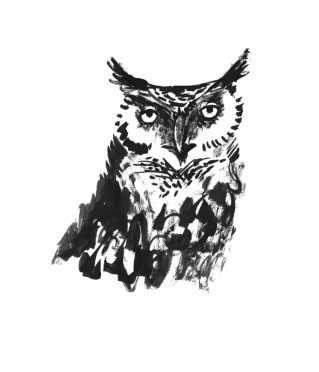 In  AA Gill's words .."he has a voice for radio and a face for mime."
BEST INVISIBLE PERFORMANCE.  CHARLES SAATCHI.
Who else?