With the general election now in sight, our three plucky contestants are gearing up for the ultimate TV reality show.  It could be better than anything from Simon Cowell. For them, it is the pitch of a lifetime and who better to help them in their preparation  than Pitch Coach!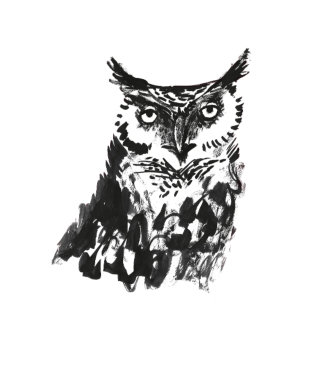 This, the first in a series of pitchcoach precepts for our aspiring leaders, Gordon Brown, David Cameron and Nick Clegg,  looks at how we the viewers will be judging them. How will we be assessing who is the right one to lead us out of the abyss?
Well, it won't be on our evaluation of their policies. It will be on our assessment of their performances.
Following Obama's victory over McCain, in the presidential TV debates in America,  a report in the Sunday Times evaluated them against these  eight criteria: 
1. MASTERY OF POLICY,
2. REBUTTING AN OPPONENT,
3. BODY LANGUAGE,
4. ADAPTABILIY
5. LIKEABILITY,
6. TONE,
7. GAFFE AVOIDANCE,
 8. HUMOUR
Only one of these relates to policy, the content of their answers!  The others are all functions of the way they perform,  of their attitude and of their personalities-or rather as they come across on screen.
As with any pitch, or interview, it will be a question of:  Do we like them? Have they connected with us emotionally?
 But, unlike 'any' pitch, millions will be watching. Unlike 'any' pitch they are in direct confrontation with their competitors. A single gaffe can undo years of campaigning!
Ideas on preparation,  rehearsals, candidate characteristics,  the interviewers, classic gaffes are all to come in later posts. Meanwhile reader input to the big pitch countdown is welcome!