Next week a highly emotive exhibition opens at the Foundling museum. It is called Threads of Feeling and showcases fabrics never shown before to illustrate the moment of parting as mothers left their babies at the original Foundling Hospital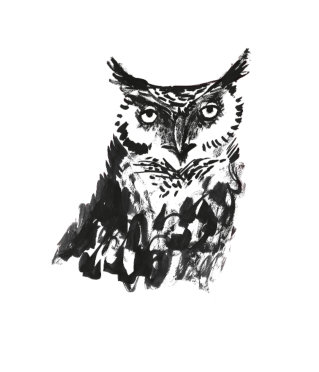 In the cases of more than 4000 babies left between 1741 and 1760 a small piece of fabric was kept as an identifying record. Attached to registration forms and bound up into ledgers these pieces of fabric form the largest collection of everyday textiles surviving in Britain from the 18th century.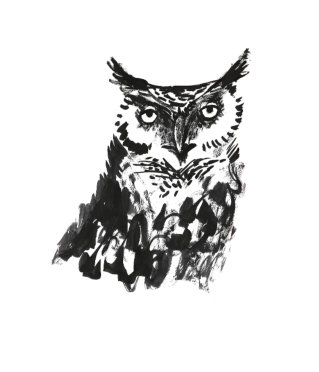 A selection of the textiles form the focus of the exhibition and the stories they tell us about individual babies, their mothers and their lives. As  curator John Style says "The textiles are both beautiful and poignant, embedded in social history. Each swatch reflects the life of a single child."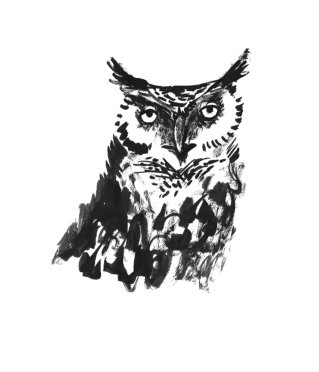 It will be a unique and fascinating exhibition and the pitchcoach  relevance?  The power of a great story to capture attention. Despite limited resource, editorial coverage has been achieved right across the spectrum from the Guardian and the Lady to FHM and the Sun, from BBC to Mumsnet and many more.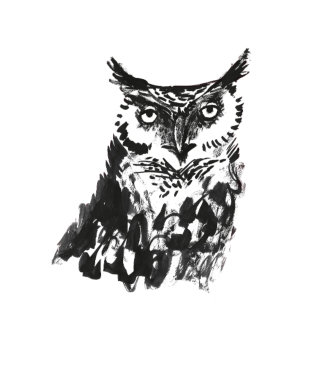 Also of relevance is my involvement with the Foundling museum. Do visit us! www.foundlingmuseum.org.uk