Unlike actors who benefit from a script by, say, Shakespeare, most speakers or presenters have to write their own words. This can lead to a common error among the less experienced of getting so caught up in getting the words right that they ignore the emotional connection they must make with their audience, whether one or a hundred.,
When we watch a play we expect to be engaged in an emotional experience but sometimes forget that an interviewer or conference delegate 'audience' also expects a level of emotional engagement. Professional actors know how to play on our emotions. This is how one answered some questions
Where does the emotion come from, the script or the actor?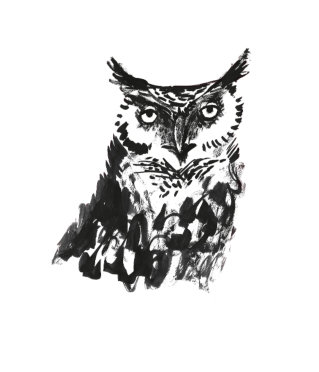 Emotion is a difficult word. It's quite ambiguous. I looked up the definition and it says 'A strong feeling deriving from one's circumstances,' which I think is the perfect answer. It is neither the words, nor the actor, but the circumstances of the script that will evoke emotion in the actor, if the actor allows them self to be available to emotion. The given circumstances include: what kind of environment the character is in, what they are doing, what they want in the scene, etc.
The script tells the actor where the actor is and what kind of emotional dilemma they have, and then it is the actor's job to find a way to make the emotional dilemma and the given circumstances truthful. So the answer is both. It is a marriage of the two.
Can you fake emotion?
You tell me. If you can fool your audience you are a very good actor. I can't. Maybe Judi Dench can. I can only try to be truthful. I'm not very good at the craft of pretending but I respect those who are. I think usually my way is to focus on what I want in the scene and let the emotion happen naturally, for example: I want to get my dream job.
Now I think about what is at stake if I don't get my dream job: I will feel like I have never reached my full potential, I will not be able to express something I need to express, I will feel complacent and cowardly for not trying, etc. If I think about this, I start feeling all kinds of emotions – passion, excitement, fear, inspiration, and joy. But it happens naturally. Focus on what you want and why you want it. Make it personal to you!
People try to be emotional in their performance, rather than just trying to get what they want and to affect their audience or fellow actors. Sometimes you don't have to show any emotion, but you can make people weep, just by saying what you are saying simply and clearly with commitment and conviction.
"Only connect! Only connect the prose and the passion." E.M.Forster