Making the wedding speech of a lifetime or the crucial must-win pitch, the challenge is to rise to the occasion and perform at your best when it really matters. Why not go further and aim for a moment of sprezzatura.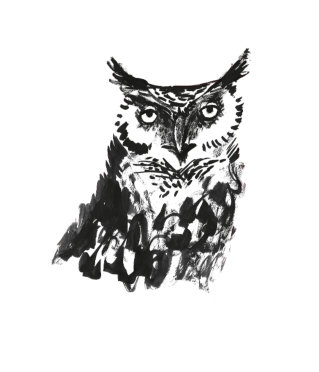 The sixteenth century Italian philosopher,  Baldassari  Castiglione, described the ideal approach as having two necessary principles. The first, 'decoro', is the graft, practice, preparation and rehearsal, the essential foundations for any performance.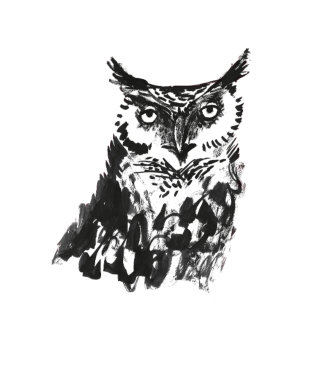 The second is 'sprezzatura',
This is  a word he coined. It has been described as the vital spark, the flash of lightening, recklessness, the art of nonchalance, a touch of the ridiculousness, rehearsed spontaneity, studied carelessness, practised naturalness, joy in improvisation, embracing the unknown and enjoying it …
We see it in the greatest of stage actors, musicians and athletes. Not every-time though, even from a  Yo-yo Ma, a  Kate Blanchet or a Usain Bolt. For us 'normal players' it will be even more elusive but worth chasing,
Assuming you have done all the hard graft, the preparation, the rehearsal allow yourself to let go.  Be free in the moment.
Step outside your comfort zone, stop worrying about yourself, start caring for your audience. Try taking risk,  delight in your performance and who knows sprezzatura may strike.